Handmade Mixed Colour Cotton Wool Runner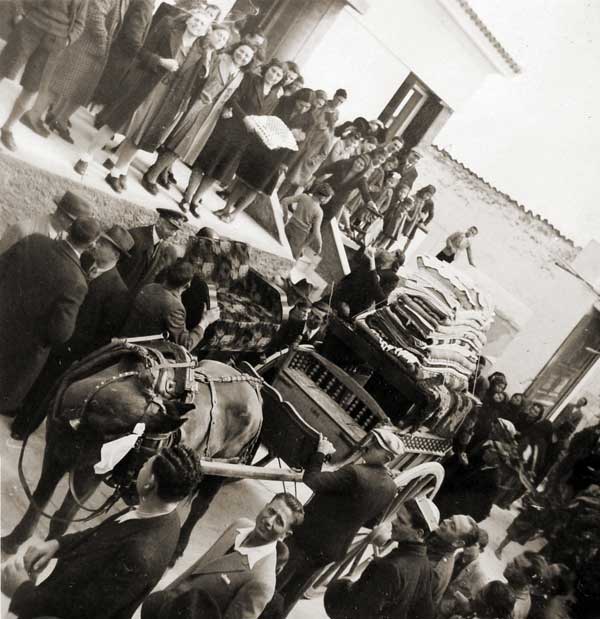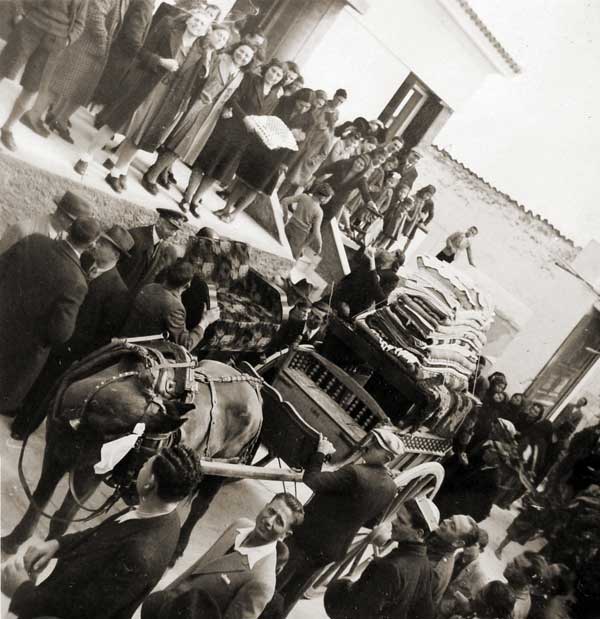 Handmade Mixed Colour Cotton Wool Runner
Handmade cotton and wool runner in mixed coloured stripes. Imported from Greece and more specifically from the mountainous Taksiyarhi village which was famous for its handmade rug production on looms. The tradition is that young girls have to start prepare their dowry for when the time comes to get married. As a result they produce a huge amount of textile products with the help of their mothers and grandmothers. When the time comes to get married they have to display all their dowry to their village and take it to the groom's house accompanied by music. The dowery law in Greece ended in 1982 but the tradition continues until today.
CREATOR: Uknown
PLACE OF ORIGIN: Greece
DATE OF MANUFACTURE: 1960
PERIOD: 1960-1969
MATERIALS & TECHNIQUES: Fabric, Cotton, Wool.
CONDITION: Very good
WEAR: Some signs of wear, but overall great condition.
LENGHT: 246cm | 96.8in
WIDTH: 66cm | 26in